If I have said it once, I will say it again and again! I LOVE Awards Season. I am in AWE of the beauty and fashion that is on display. It is such a testament to the trends of today, and Red Carpets just make me smile.
Now before I go any further, I will say that last night's SAG awards had me a little concerned, as there were more looks that I did not like, than those I loved. However, for the sake of staying positive, here are a few looks I LOVED from last night's SAGs: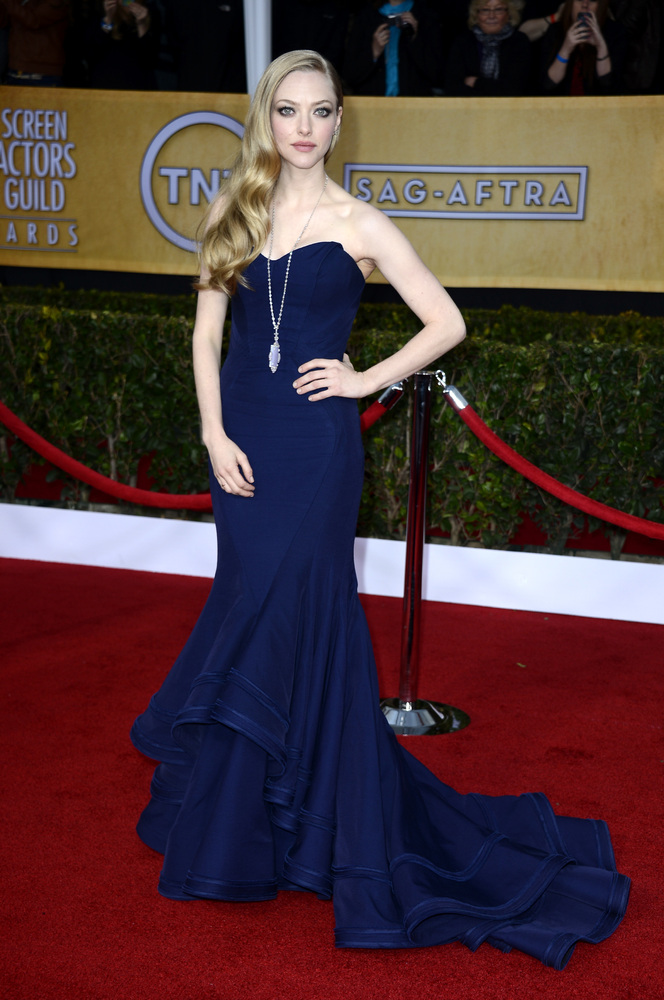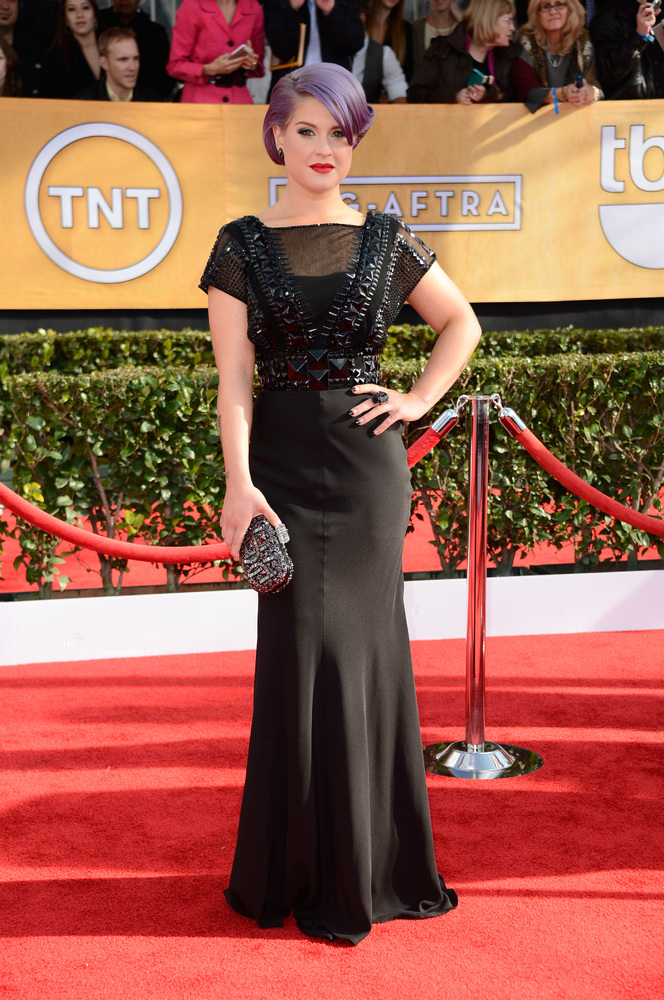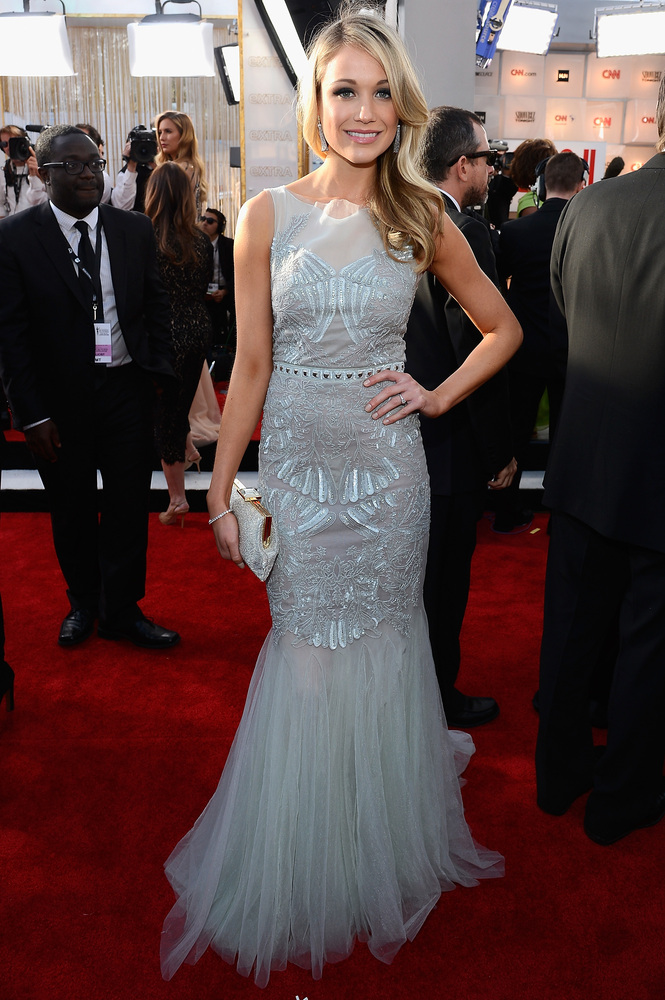 In other news, I am ready to get this week going. I get my car back today from the Body Shop today, WOOHOO!! And, I only have a couple of night activities, so I am hoping for a slower paced week. I really want to STOP and enjoy this life I am living, but sometimes that seems so impossible.
And, to kickoff the week right, I thought I would like up to one of my favorite Blogs for Monday 5.
Here are my Goals this week...............
1. Workout Everyday This Week! - No Exceptions. This has got to be my priority.

2. Finish my 2013 Manifesto. I have been working on it for a few days, and cannot wait to share it with you!

3. Call a Good Friend and Catch Up. I have so many friends I need to catch up with, and this week I am challenging myself to call at least one close friend and just chat. :-)

4. Daily Devotions - EVERY Morning. I used to have a GREAT habit at getting up early and spending time in the Word, but lately I have yearned for those extra minutes of sleep.

5. Get Up by 5:30 a.m. EVERYDAY. - This will ensure I have time to workout, shower, spend time in the word, cook breakfast, etc. This also means I really need to make time to go to bed early EVERY night.

Have a great week and Happy Monday!!