Okay, I will be the first to admit that 2013 is definitely off to a "different" start than I had planned. I feel like the more I get into my 30's the more I'm enjoying my life. Things are going well, and it looks like its going to be an exciting year!!
Things with Matt and I are wonderful. I truly appreciate and adore the marriage we have, and look forward to all the exciting things ahead for us this year.
My career is going well too! We move at warp speed; however, I am growing and learning more and more each day. I am super pumped about some new initiatives that will launch this summer, so thankful with the team I am surrounded by each day. I have THE BEST marketing team and love working alongside talented and passionate folks.
I've also been making a lot of new friends this year. I am getting out of my bubble, and really beginning to appreciate what a core group of friends can do to a gals soul. My days are filled with lots of laughter and I am excited by all the memories that are ahead!
All in all, life is good. Just taking things one day at a time, finding ways to grow, and making time to workout and go to bed early. Ha!! Its as simple as that!
In other exciting news.......did anyone catch the Grammy's last night??? WOW the fashion and the music, I WAS IN LOVE!! Here are a few of my favorite looks!!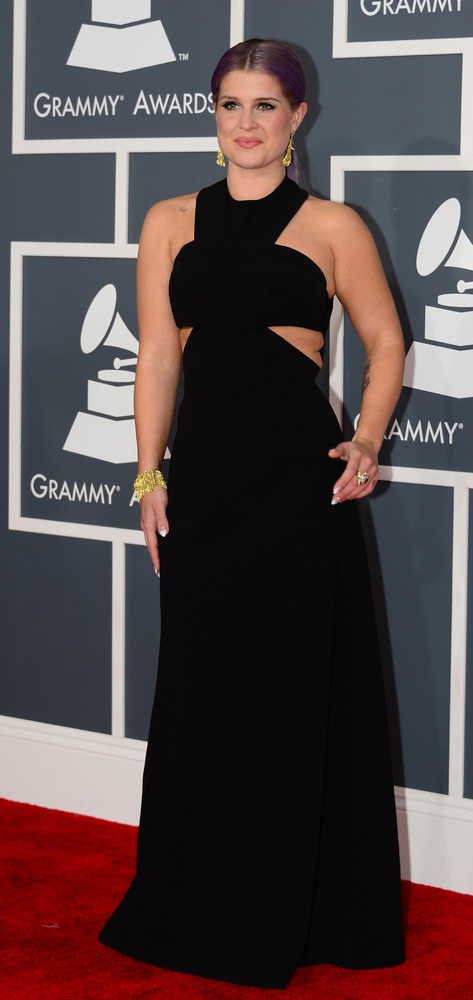 I love the simple and elegant dresses! And it was awesome to have J. Timberlake back on stage:
Happy Monday Friends! Have a great week!!