Last Night during our Small Group we got on the topic of Halloween Costumes, and I honestly can say that I haven't worn a costume in ages. However, now thanks to websites like Pinterest, planning your Halloween Costume is so much easier, for those less creatative than I am.
Here are a few of my favorites: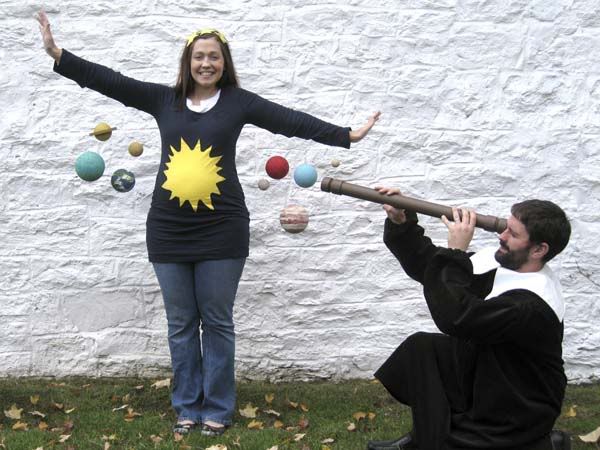 And For Kids, These Are AWESOME!
Happy Costuming!!