Hello Lovelies!!! Wow, I can't believe how fast these last few weeks have flown by. I did not intend on taking a two week blog break, but sometimes life happens, and there is not enough time in the day catch up on blogs. Plus, I work on my personal blog and our church's Women's Ministry Blog on Sundays, and these last few Sundays have been filled with lots and lots of work projects and deadlines.
So for the sake of time, I thought I would give you the low-down on the top three things going on since my last update:
My Best Friend Got Married (Full Post Tomorrow) & the Professional Pictures Are Back!! Now, I know I wrote about the Wedding Weekend, but now the pics are in, and I can share with you all tomorrow in a special post!!
Work has been even more intense lately, in a good way though. We are working hard to complete a huge project, all while staying on task with several major events going on in town. I work with an incredible group of people, and I am so blessed to have a job I love and to work with people I enjoy being around. I've never worked with a group of people who work so hard day-in and day-out, and it just pushes me to work harder on every project and tasks.
This past weekend, I attend a Living Proof Live Event with Beth Moore. The weekend was absolutely incredible, and I cannot wait to share all the Lord revealed to me during the three sessions. I am so honored I was able to attend, truly life to my soul.
And, since I am more of a visual person, here are pics from the last few weeks: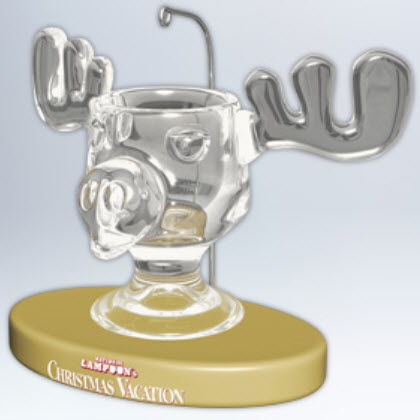 Yes, Matt and I have already began our Christmas Ornament Shopping. This was the first one we bought!!
Kim B. and I at the Hubert Smith Show TV Show!!
Beth Moore Weekend - Friday Night!!
@lplphoto
Worship Led by Travis Cottrell Photo By @lplphoto
I hope you all are doing well, and I am excited to be back. I love blogging, its such a release for me, and I love connecting with so may of my blog friends!!
Have a blessed week!!