Its Wednesday, and its been a few weeks since I've let you into what I'm loving!! Enjoy!!
Otter Box - I had to get a new case for my Iphone, and LOVE, LOVE, LOVE this case. So sturdy, and I like the look of it too.
New Michael Kors Purse - I am hoping to see this purse up-close-and-personal this weekend!! And, may just be buying it too!!
Think Thin Bars - I am still obsessed, and can't wait to run to Trader Joe's next weekend to see the whole selection. I am loving the chocolate fudge. No sugar or anything artificial! (Wish the rest of my diet reflected this too.)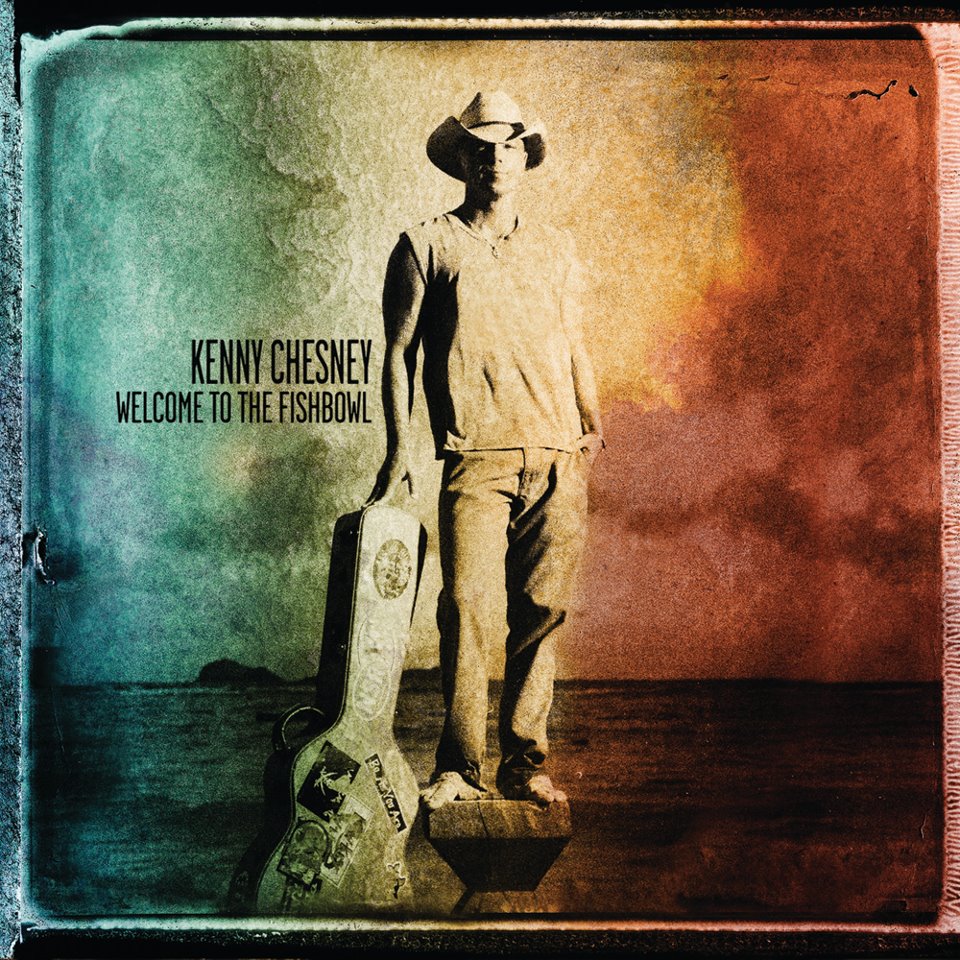 New Kenny Chesney Album - LOVE IT!
Love this motivation idea at drinking water!
Great Idea- What an incredible frame.........what a difference a day can really make!
Great Idea for Christmas Cards Next Year!!
Have a great Wednesday my friends!!